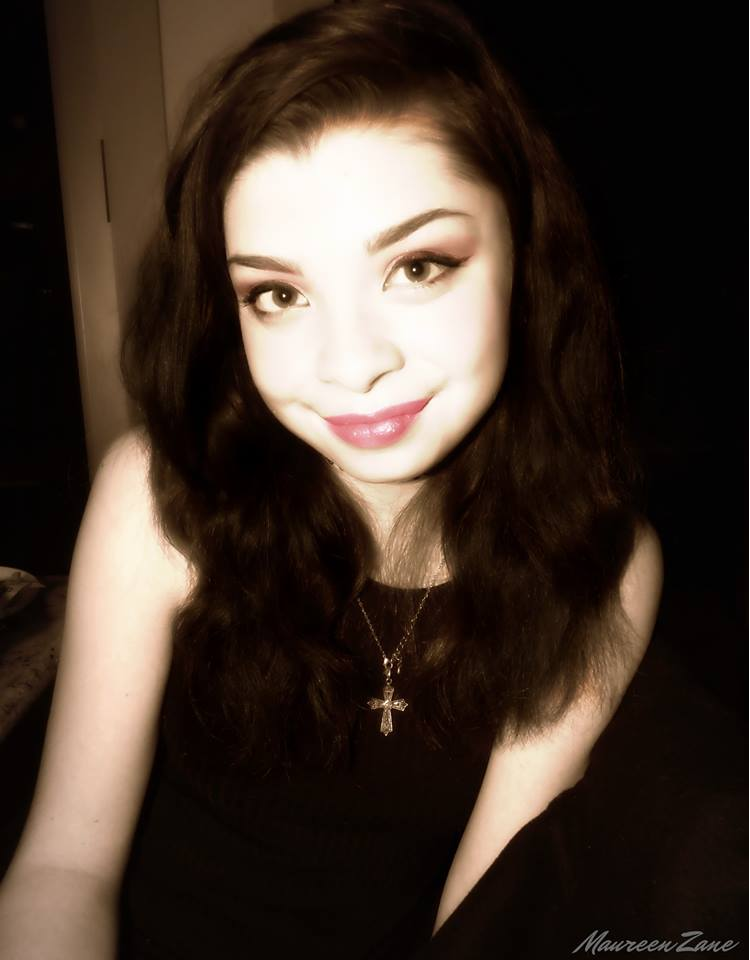 Julia Zane is 15 years old and is an up and coming country artist from the Philadelphia area who also throws in some older rock, alternative, pop and older classics to give her audience diversity.
Julia has been performing publicly for three years and has performed at many venues throughout the Tri-State area and has had the honor of performing several times with Audra McLaughlin, a finalist from Season 6 of the Voice.
On Mother's Day 2016, Julia opened a Mother's Day Tribute Concert for the Legendary Blue Magic and Rick Sheppard of the world famous Drifters. She also sang on live television and radio.
Julia is self taught on the guitar and ukulele and would love to learn the mandolin. School is extremely important to Julia. She goes to an on-line cyber school, PALCS and is in the 10 grade and attends a performing arts school (The Center Of Performing Arts) in West Chester twice a week.
Julia helps out with her family's Horse Carriage business, Trinity Carriage Services, and is quite accomplished at riding their horse.
Community Service is something Julia believes in and has been involved with different charity work along with her involvement in her church, St. George Roman Catholic Church in Glenolden, Pa.
Julia's passion for her music and how hard she works at her craft is well beyond her years. She performs almost weekly and loves going to open mics to try out new material.
You can follow Julia on her musical journey on YouTube and on Facebook at…….
FACEBOOK —- www.facebook.com/juliazanemusic
YOUTUBE — https://www.youtube.com/channel/UC4qXVypvLxjMDNHafOUMjPw