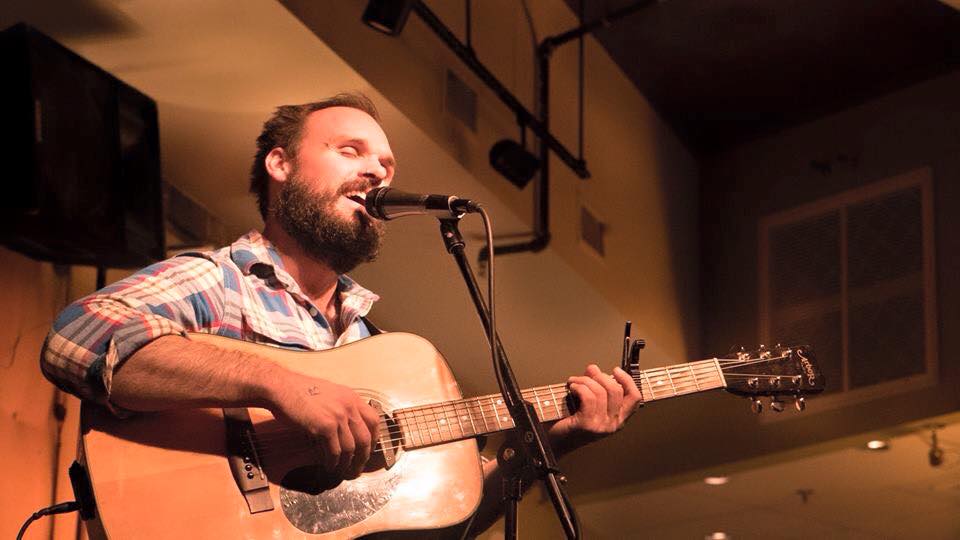 Also on the bill is John Hufford, another singer/songwriter. Check his site at http://johnhufford.com.
Growing up in a small town in Pennsylvania, John began playing guitar as a teenager and went on to pursue music education at a local state university. After school John continued to pursue music in several bands and lead music at his church. All the while he never considered himself a songwriter. Then in 2012 while he was recovering fromLyme disease, John began to write his first songs. The more John wrote, the more his passion for songwriting grew. He was soon playing open mics at local listening rooms, coffee shops and bars. Eventually more and more doors opened up that allowed John to perform live showcases, and he was soon playing venues in Philadelphia, Bethlehem and New Jersey. In the summer of 2014 John had the honor of being selected in Godfrey Daniels best of open mic and performed at Musikfest in Bethlehem.
In October of 2014 John released his first ep entitled "Person". It was at this time that John began playing with a full band of creative musicians who added a new feeling and emotion to his songs. 2015 has brought many more opportunities and growth in John's music career featuring showcases at venues such as Godfrey Daniels, Steel City Coffeehouse, Melodies Café, the Trocadero, Steel Stacks at Artsquest, andMusikfest. In August of 2015 John and his band had the honor of participating in PBS39 "Steel Sessions" which is a local televised program featuring promising local artists from the New Jersey, Lehigh Valley and Philadelphia areas. Mixing thoughtful lyrics with a unique guitar style and distinct voice tone, John Hufford strives to create music that speaks to the reality of our world.