Get ready for
SHARE THE LOVE FEST III
Saturday, February 17, 2018
1:30 to 8:30 pm
Here are the musicians who will help us celebrate:
Danielle and Jennifer
Paul Kurrey Band
Nytrous
Descendants of Noah
Julia Zane
Valerie West
Bak Pak and Friends
Lonely at the Top
will be performing.
Celebrating our differences by building community through music
Stay tuned for an announcement of our festival performers.
Our festival will be held on February 17, 2018 from 1:30 to 8:30 pm at
Tree of Life Church
933 Baltimore Pike
Springfield, PA 19064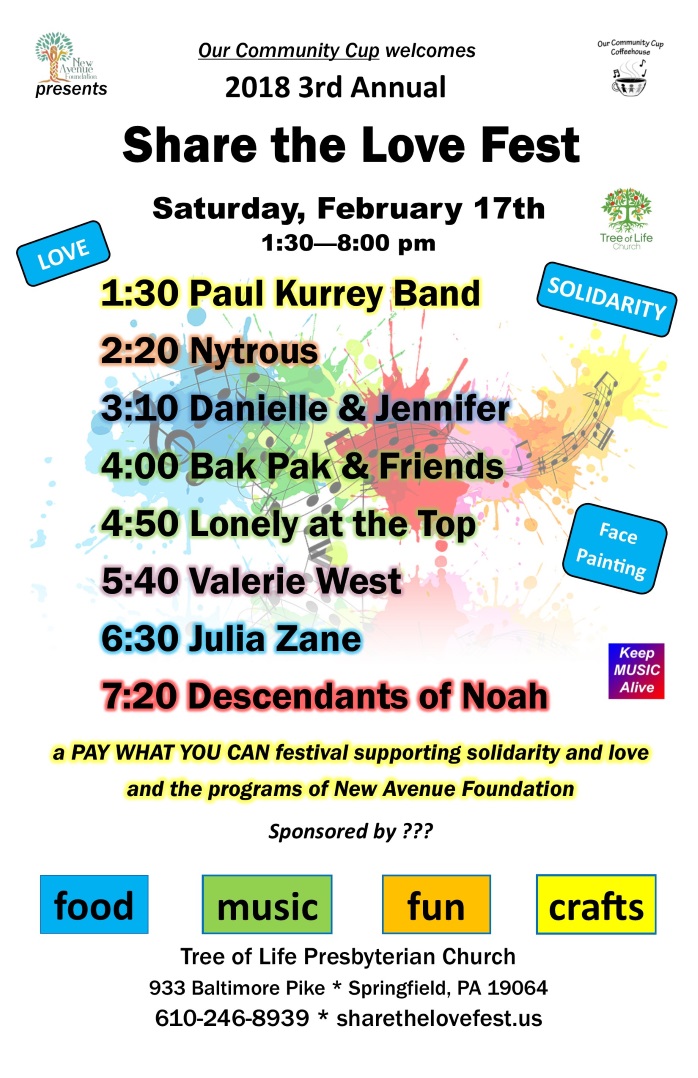 The music festival benefits projects of New Avenue Foundation
Including Our Community Cup Coffeehouse and their project to start a business in which to employ people with different abilities (Our Community Cup Coffee). 75-85% of individuals with disabilities are unemployed even though they have unique skills which can be used to help in the community. Learn more here.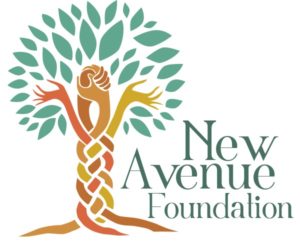 New Avenue Foundation is a registered Pennsylvania nonprofit organization and a 501(c)(3) Public Charity. All donations to the Foundation are tax deductible.
Donations may be made by check to:
New Avenue Foundation
953 Rocklynn Road
Springfield, PA 19064
Or by credit card: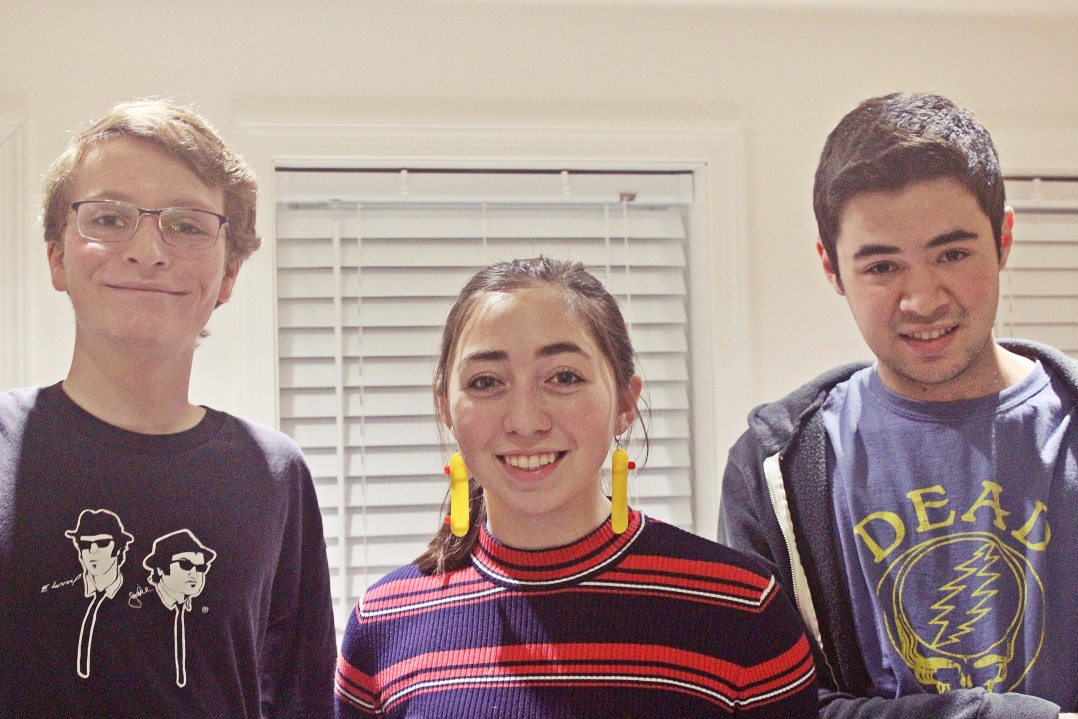 Bak Pak and Friends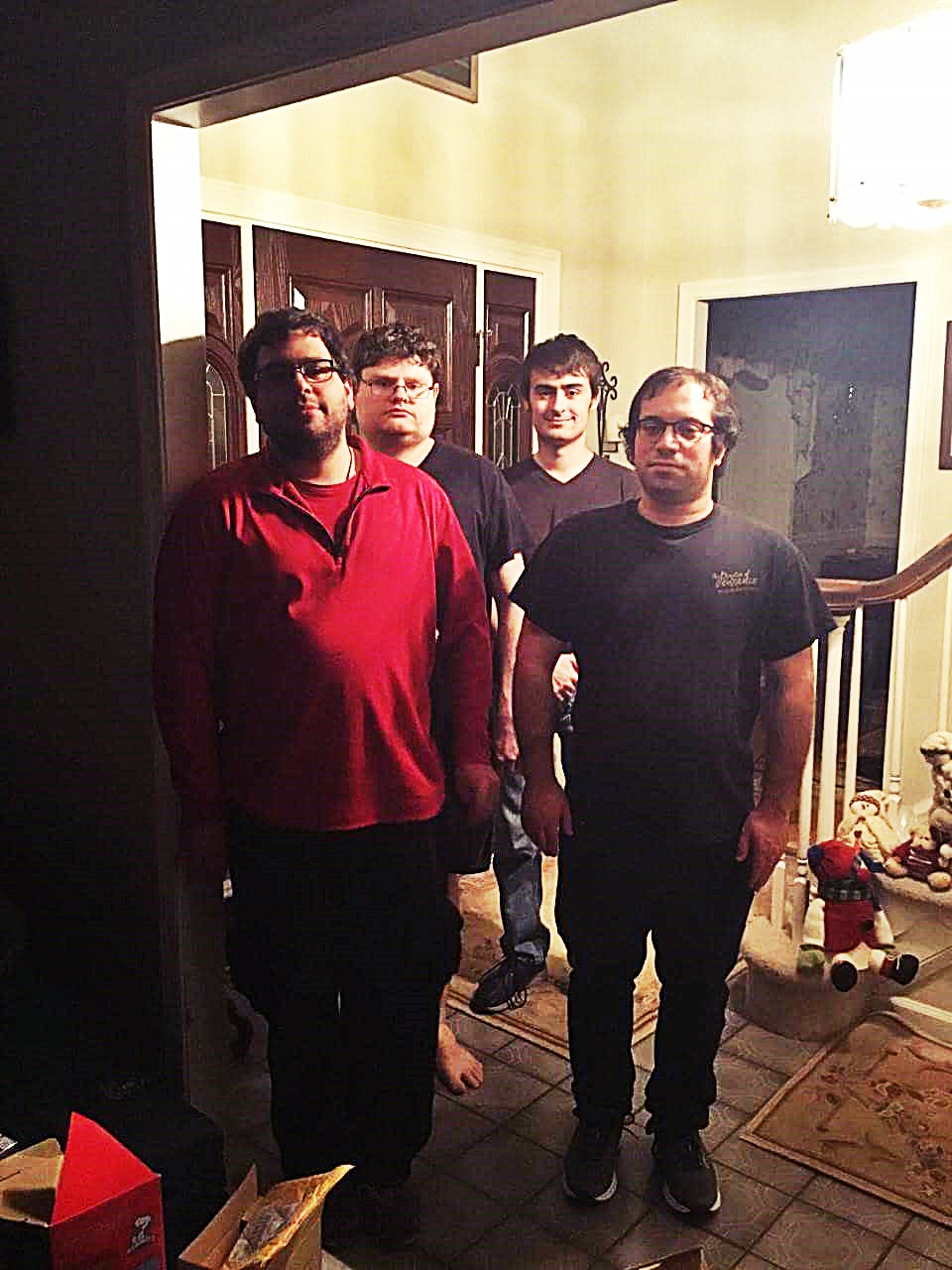 Lonely at the Top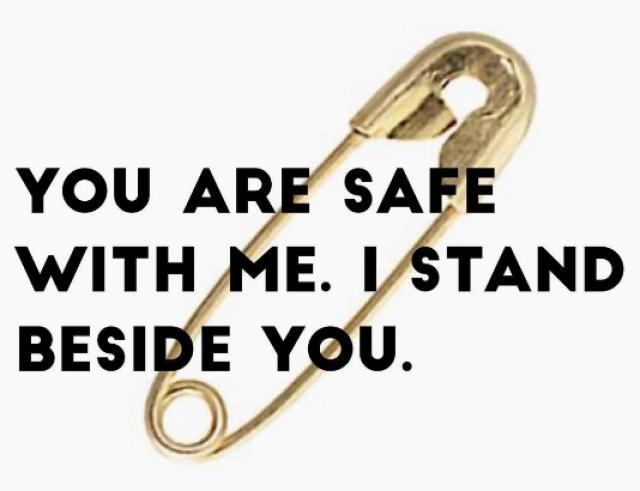 We stand in solidarity with everyone and are a welcoming place for all
Our Community Cup is a welcoming place for all people. We are here first and foremost for those with disabilities and their families, but all are welcome. We believe that each person has value. We embrace differences of mental and physical ability, race and ethnicity, gender and sexual orientation, age and religion. Whoever you are, you are welcome here!
We #Resist and will always stand with those who are different. We are proud of their differences and the value that each one has.
The Share the Love Fest is a celebration of the 3rd anniversary of Our Community Cup Coffeehouse. Our coffeehouse has been a joint project of Tree of Life Presbyterian Church (formerly Princeton Presbyterian Church), Chambers Memorial Presbyterian Church and New Avenue Foundation. We started this project as a way to help make the lives of people with disabilities more meaningful. However, it is open to everyone especially families. By bringing us all together, we will build a better community. And we will learn to respect each other's differences.
There are many people with disabilities in PA who lack waiver funding to provide services for them. 85% of people with disabilities do not have a job. This can mean that these people with disabilities sit at home most of the time. Our idea is to provide a venue for people with disabilities to attend that they would otherwise not have. We are building community and a ministry through music.
Our coffeehouse had been located at Chambers Memorial Presbyterian Church in Rutledge, PA 19070, for a year and a half. It started back in February 2015 and has been open every Friday since, except for the month of August. We appreciate the support of the local music community in helping us with our mission. In 2017, our coffeehouse moved to Princeton Presbyterian Church, 933 Baltimore Pike, Springfield, PA 19064. Princeton Presbyterian changed its mission and name last fall as it aligned more closely with the mission of New Avenue Foundation – to become more open and accepting of people with differences. Their new name – Tree of Life Church – really embodies their mission. We are very happy to be a part of the community.
Our Community Cup's inclusive atmosphere is good news for people with disabilities in the Delaware County community.
The Share the Love Fest is a celebration of music and fun for the whole family and a fundraiser to benefit community-related programs run by New Avenue Foundation.  As we have done since we started our coffeehouse, a donation is requested at entry.  We have run our venue in the gifting economy, knowing that not everyone can afford what most of us take for granted.
Jim Wurster, organizer of the Share the Love Fest said, "The success of Our Community Cup Coffeehouse has truly been amazing.  We have been blessed with the support of many local, and not so local, musicians who come to play at our coffeehouse for free. We will continue to be a venue in which young musicians and old can come to share their gifts to those who wouldn't necessarily have the opportunity to hear them play."